About Walker Law LLC
Looking for a Native American Lawyer? Learn More About Our Firm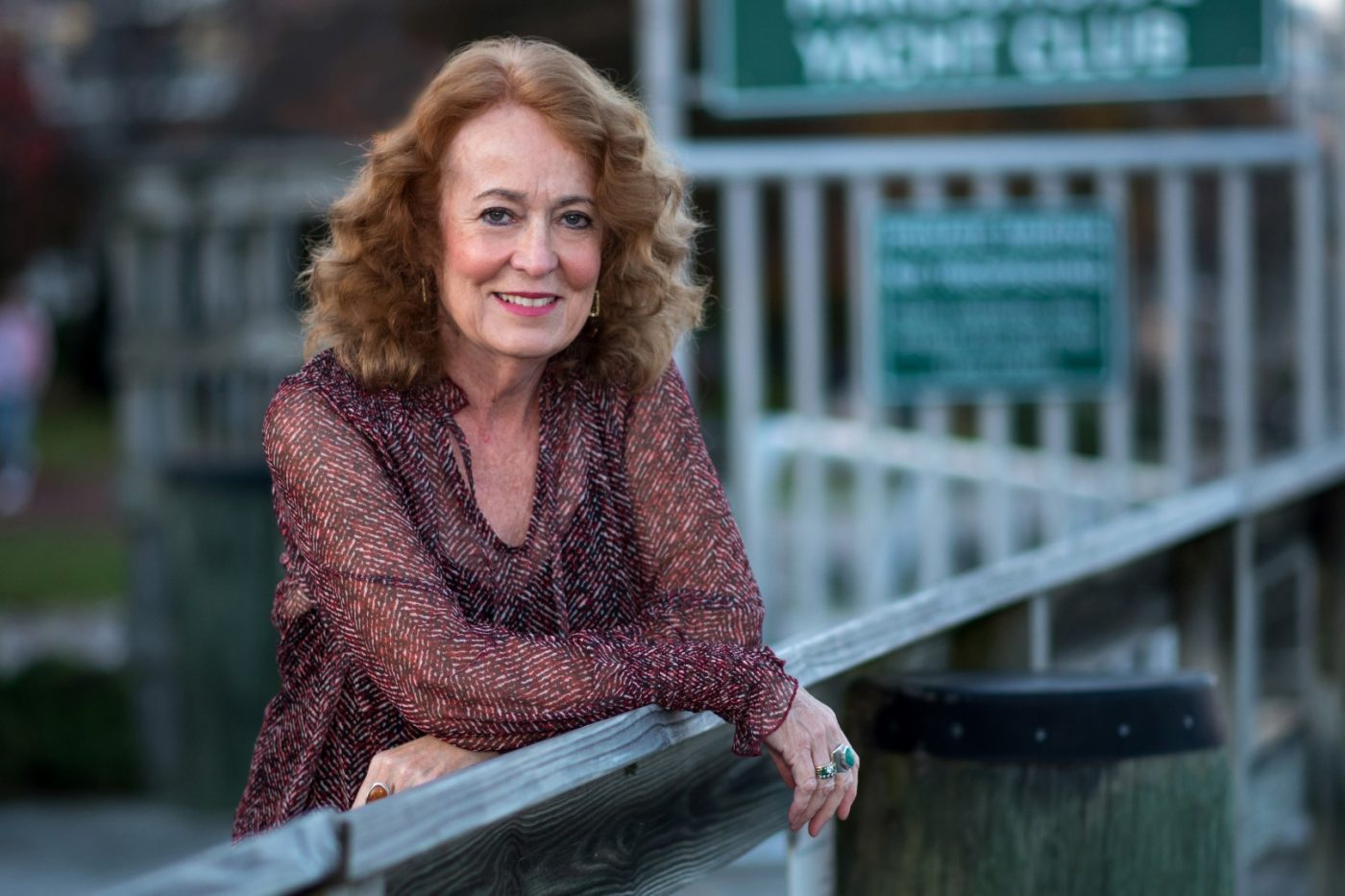 Elizabeth T. Walker
Liz Walker, is the founder of Walker Law and has devoted most of her legal career to Federal Indian law and policy and protecting the sovereignty of Tribal Governments and the rights of American Indians. Her focus has been on a board range of issues from Tribal enrollment, Tribal transportation funding, land to trust reform, to pursuing a wrongful death case against Indian Health Services. She first came to Washington working on Capitol Hill for a congressman, and learned legislative procedure and rules. After law school and clerking for a Federal Judge, she worked in a large regional law firm, learning litigation and negotiation skills. She was then hired by Mobil Oil Corporation, in the Office of General Council and after successfully completing negotiations on two turnpike leases in NY and Mass. she was promoted into the position of Director of Government Affairs in the Sacramento, California Offices. In that position she worked on numerous environmental issues in a state known to set high environmental standards.
Later in private practice in large D.C. firms, her path led her to Indian Law and Policy clients where she felt her heart and mind came together. In 2003, her Indian law practice had grown and she established her own firm that has successfully helped Tribes and Tribal businesses develop strategies to achieve their social, business and economic goals in a complicated legal and political environment. Her background has given her a unique ability to advocate for tribal rights, and fight on a federal level complex regulatory and legal issues for Tribal governments and Native peoples.
As examples of her dedication to her work, Liz has worked to overcome the U.S. Supreme Court (2009) decision Carcieri v. Salazar on behalf of the Narragansett Indian Tribe, that lost its trust land after the decision because of the disparity the case created between tribes that can take lands into trust. She has assisted this tribe and others in understanding the impact the decision has had on land to trust regulations and potential legislation to recover trust lands. In Congress, she assisted the Great Plains Tribal Chairman's Association in advocating for changes in National Transportation and infrastructure budget and the Tribal Transportation program funding. She was successful in achieving amendments to the legislation that helped created more equity among tribes dependent of federal funding for transportation construction and maintenance. And, after many years assisting the Virginia Indian Tribes in both their Congressional and administrative effort to receive recognition, she was proud to witness their success in January of 2018 when they receive Federal Recognition through an Act of Congress. Because of her experience with Federal Recognition regulations she recently assisted the North Carolina Commission on Indian Affairs is preparing guidelines for their state recognition rules.
Liz is a frequent speaker on developments in federal law and policy, on topics such as tax reform, the tribal transportation funding formula and regulations, and the new Federal Acknowledgement regulations. She also produces an email Newsletter on Washington Updates, and a blog www.nativelawpolicy.com.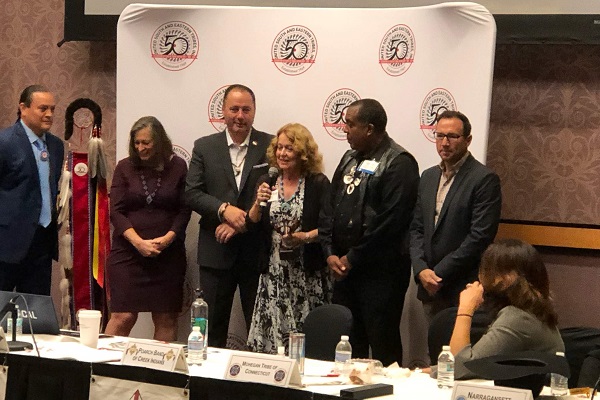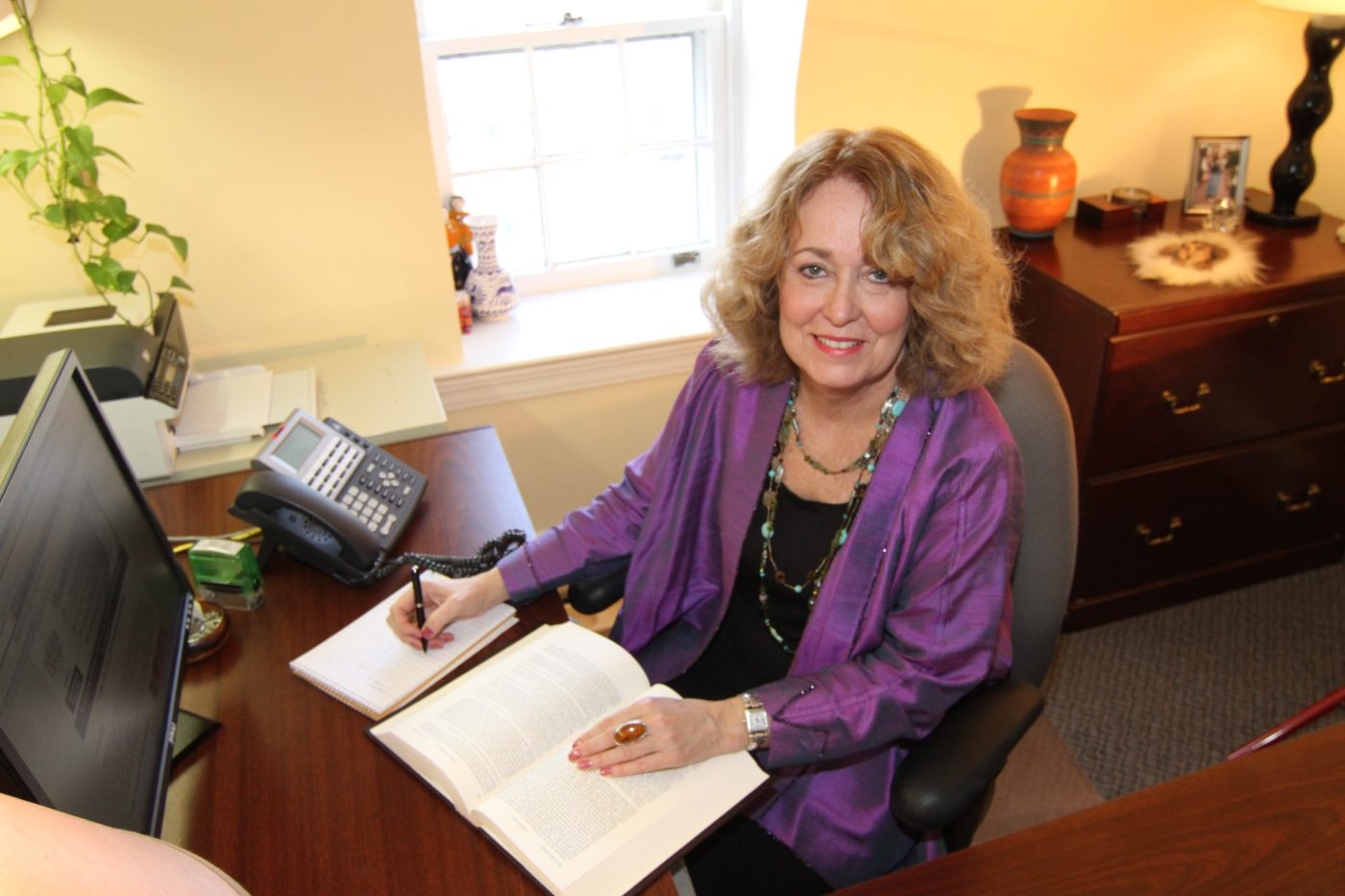 Practice Areas:
Native Law and Policy: Federal Advocacy in Congress and with Federal Agencies Legal representation/litigation/administrative claims

Native Economic Development:

Drafting Corporate

Documents/Tribal law

Grant and Program Funding

Development of Strategic

Partnerships
Specific areas of Experience:
Transportation/Infrastructure Legislation/Funding

Cannabis and Hemp licensing/regulations

Energy Development

Broadband Network Development/FCC regulations

Lands to Trust Applications

Federal Litigation/Administrative Procedure Act Claims

SBA 8(a) Program Certification/HUD Zone Application

Tribal Codes and Constitutions
Education:
George Mason University: Antonin Scalia School of law, Juris Doctor 1982
Publication: State and Federal Employment Laws, published by the Faculty Senate of Virginia and distributed to all state and private colleges and universities in Virginia.

University of Virginia: Bachelors of Arts 1977
Bar Memberships:
Federal Clerkship:
U.S. District Court for the Eastern District of Virginia, Norfolk Division, The Honorable Richard B. Kellam
Court Admissions:
All Virginia Courts

U.S. Court of Federal Claims

U.S. Court of Federal Appeals

U.S. District Court for the Eastern District of Virginia

U.S. Court of Appeals for the Fourth Circuit
Memberships and Associations:
Native American Bar Association

Federal Bar Association/Indian Law Section

Certification in the Veterans Pro Bono Advocacy Program

Former Board Member of the Alexandria Bar Association

Former Member of the George Mason University Board of Visitors (Trustees)

Former Member of the Vestry of Trinity Episcopal Cathedral, Sacramento California

Member of Christ Church, (Episcopal) Alexandria, Virginia

Former Board Member of the Alexandria Bar Association