Our Services
Offering Native American Legal Representation and More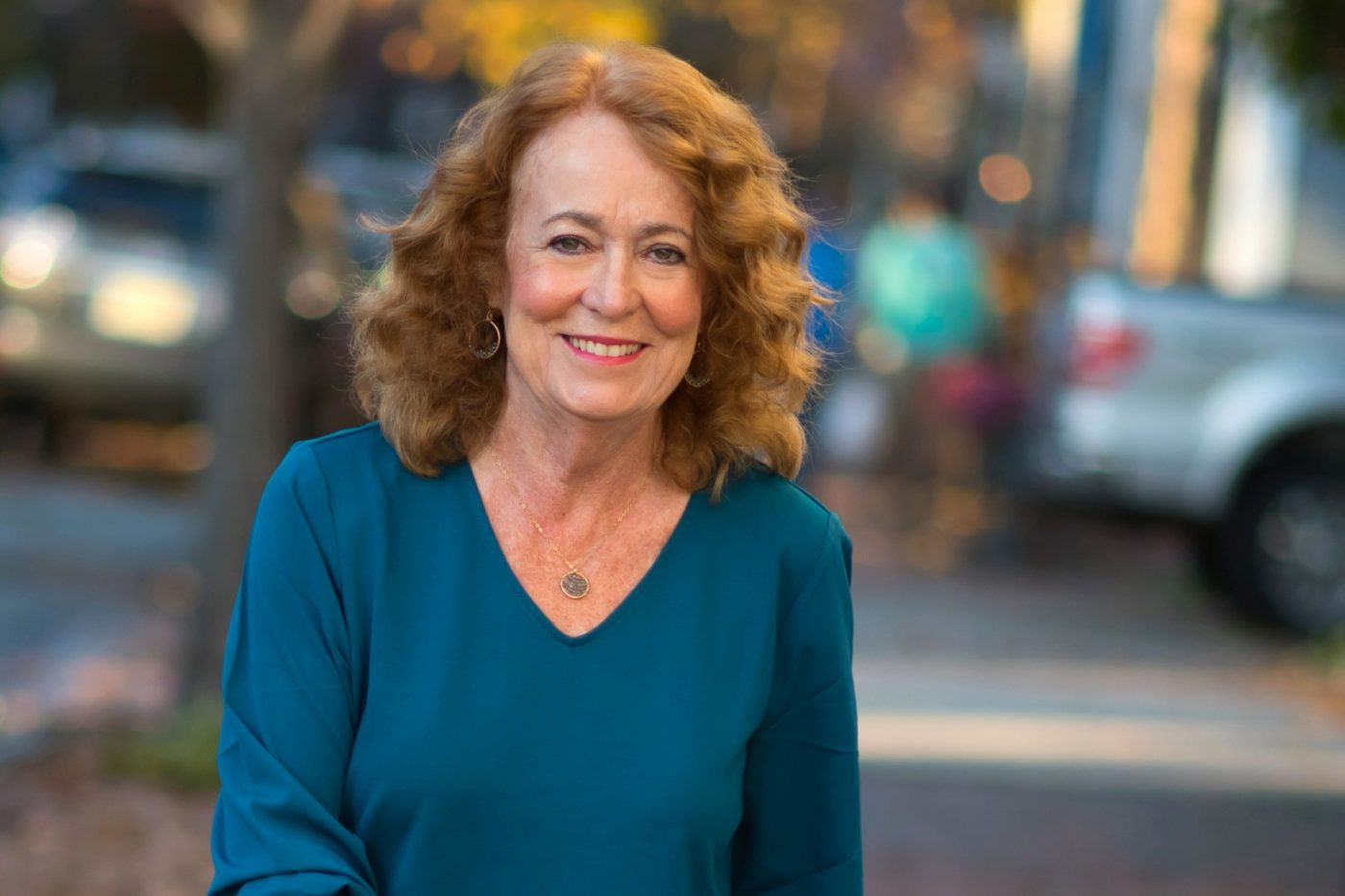 We specialize in legal and regulatory representation of Tribal Governments, Tribal Enterprises/Businesses, Native Organizations and those doing business in Indian Country. We have experience, in Federal and State Government Advocacy, before Congress and legislative bodies and agencies.
A list of our comprehensive services rendered:
Legal representation before federal and state agencies including administrative claims.

Drafting tribal governing documents: Developing and drafting Tribal Constitutions, ordinances and resolutions and amendments to these documents.

Grant development and writing: Grant planning and development in areas of tribal energy, transportation, education and economic development.

Legislative lobbying and advocacy: Drafting legislation, providing lobbying strategy and development, gaining access to policy and law makers, producing policy updates congressional and state action.

Land to trust applications and strategies

Tribal Transportation and infrastructure development: Following and advocating Tribal transportation priorities before Congress on the Transportation Re-Authorization Legislation. Drafting testimony before key congressional committees and analyzing impacts of changes to policy on Tribal infrastructure maintenance and development.

Litigation in Tribal, State and Federal Court to protect the interest of tribes, tribal business and tribal citizens.

Pursuing Tribal program funding at Federal and State Agencies: Advocating for Education, Housing, Energy and Economic development grants and program funding.

Analysis of regulations that impact tribal governments and businesses, and those contracting with the government on behalf of Tribes and tribal businesses: Regulations pertaining to: FCC historic preservation rules, Indian Housing programs, Indian Gaming, Renewable Energy, Oil and Gas and Government Contracting.

Federal Recognition Petitions: Development of government strategies, application of new federal rules, drafting and editing Petitions, overview and management of petition grant resources and research.

Indian Gaming Regulations and development strategies.

Representation of Tribal Associations and others that promote Tribal economic and cultural development. Following new policies like the recently enacted Farm Bill legalizing Hemp and potential impact on Indian Country.
Tribes and Clientele served
California Valley Miwoks

Chickahominy Indian Tribe (Virginia)

Chickahominy Indian Tribe Eastern Band (Virginia)

Crow Nation (Montana)

Fort Belknap Indian Community (MT)

Great Plains Tribal Chairman's Association

Inter-Tribal Economic Alliance

MHA Nation (N.D.)

Nansemond Indian Nation (Virginia)

Narragansett Indian Tribe (RI)

Native American Development Corporation (CO)

Native Pride/Six Nations Manufacturing (NY)

Navajo Nation Washington Offices

NC Commission of Indian Affairs: State Recognition Program

Upper Mattaponi Indian Tribe (Virginia)